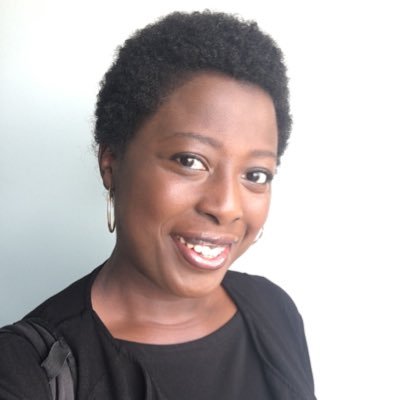 Meet Jo Prempeh, who oversees social media strategy for our clients. Jo has a diverse background in publishing, public relations and digital marketing – giving her an array of skills that are handy for juggling the day-to-day challenges of social media marketing.
What does a social media manager do?
It's the social media team's job to make sure people are talking about your brand where it matters. Social media is the new word of mouth, so it's our job to make sure your brand is engaging with the right communities that are likely to make a lasting impact on and enhance your brand authority and market share.
Which social media trends should we keep an eye on?
The monetisation of social media platforms has given businesses and creators the ability to place their products and services in front of the right people. As major brands continue to steadily apply pressure on Facebook to tighten up its regulations, we can expect to see an evolution of the longstanding social network. This may encourage other platforms to adapt too.
Influencer marketing is going through a pivotal period, which has been reinforced by the Covid-19 pandemic. Now, more than ever, influencers are operating under the watchful eye of regulating authorities and communities who have no problem holding people accountable for their actions.
Tell us something we don't know.
Cultural events keep Jo going – expect her to give you regular updates on the latest news, even when it comes to professional wrestling. In her opinion, WWE's Attitude Era was one of the best.
Do you have a favourite phrase?
"The grass is greener where you water it." Follow us on Facebook, Twitter, LinkedIn and Instagram for updates on the best digital marketing practices and news from the Q-Online team