Multilingual SEO Services
Speak to potential customers around the world
How can
Multilingual SEO
benefit your business?
Our service stops the content on your website from getting lost in translation. In order for your products and services to reach customers from all corners of the world, content is optimised accordingly.
Multilingual customers will be able to discover and interact with your website with ease, making the likelihood for conversion even higher.
Attract people of all nations, languages and cultures through geo-targeted searches and listings, elevating the presence of your brand in multiple territories.
Get in touch with our team of experts to find out how we can take your strategic outreach one-step further.
WHAT ARE YOUR CHALLENGES?
Search
My website is not attracting enough traffic – Need Help
My website is not ranked – Need help
My Website is penalised – Need help
Not happy with my SEO agency – Need help
Our SEO is not delivering enough value or leads – Need help
My conversion rates are too low – Need help
What do SEO services include?
Why do I need SEO services?
How much do SEO services cost?
How do agencies increase rankings on search engines?
How do agencies increase traffic on search engines?
How do agencies increase conversion?
How can I increase revenue/leads with Conversion Rate Optimisation (CRO)?
Get your Multilingual SEO project

off the ground
today
Interested in discussing your social media marketing project with us? Please get in touch and we will be happy to share expert advice before agreeing on anything.
Call Us: +44 (0) 1664 464 142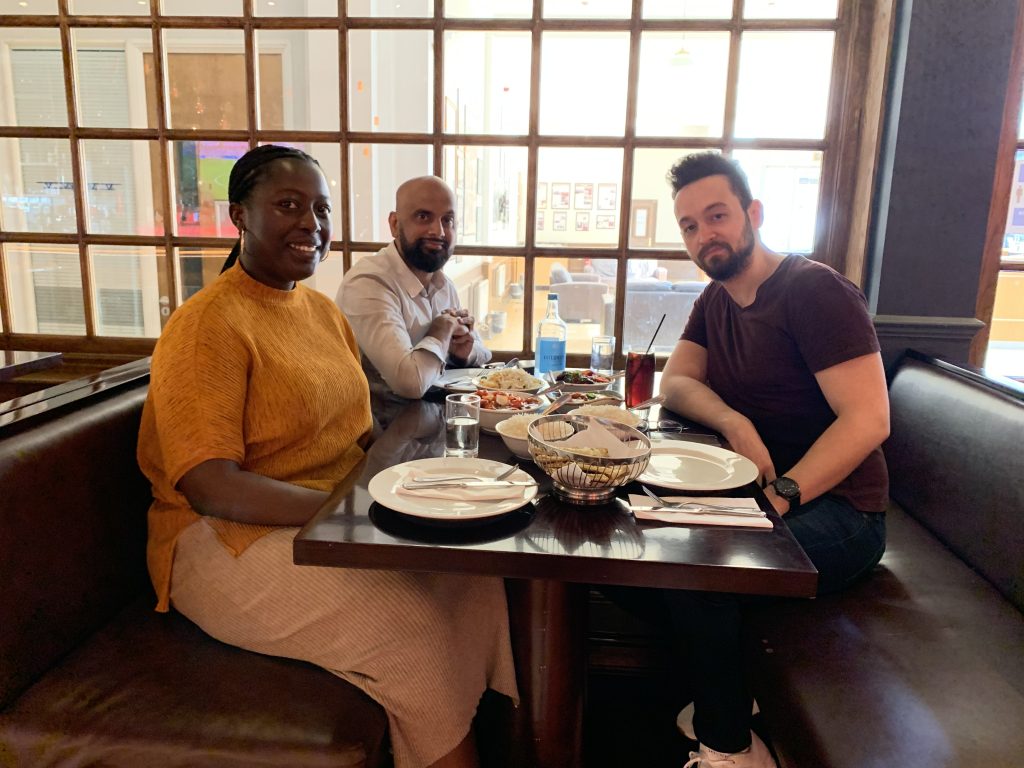 Each month, the Q-Online team takes time out from our busy schedule to visit a local restaurant.  During lockdown, we missed out on the chance to sample tasty local delicacies…
Read More