DIGITAL MARKETING

AGENCY CROYDON

Build valued connections and showcase thought leadership.
Looking for
SEO Services

in Croydon?
SEO has become an ever growing industry and everybody now wants a piece of it, especially local businesses. Why? Simply because search engine optimisation has the ability to deliver hyper-relevant and active customers looking specifically for your services. SEO Croydon is a service that we offer to businesses and agencies via white labeling seo services in the local Croydon area.
1. How Can Search Engine Optimisation can help your Croydon Based Business?
Investing in local SEO is a great way for any small or medium-sized business to grow the audience in the local area, attract more customers and generate a positive vibe in the place where they operate or are based. It has been well-documented that a vast number of Google searches contain locally based words and, despite the rise of the global internet and e-commerce, people still like to shop locally and trade with people within their own community.
Q-Online can help you hone your SEO to attract local enquiries by a multitude of methods. We understand how local searching works and which phrases are the most commonly used when someone is actively seeking to spend money, rather than performing a passive search for tips or advice online. We can help you 'localise' your website so that it works well with Google's algorithms and services such as Google Maps. We can also help you attract positive ratings and reviews, deal with any negative ones and provide social media management advice and support to enhance your SEO and internet presence to audiences all over Kent.
Below are screenshots of local business GMB's (Google my business, a tactic/ strategy that we implement heavily for local business)
with the number of calls that have been delivered to them.
Local Businesses that we have helped achieve fantastic results
Manufacturers
Tech Companies
and others
Other marketing services that we offer
Here is a list of other marketing services that Q-online offers to businesses in Croydon.
E-mail marketing
Content marketing
Creative branding
& more
Speak with one of our SEO experts today
We are currently offering a FREE SEO audit if you would like to take advantage of this offer, call us
020 3514 1810 on or email us.
WHAT ARE YOUR CHALLENGES?
Our recent

social media work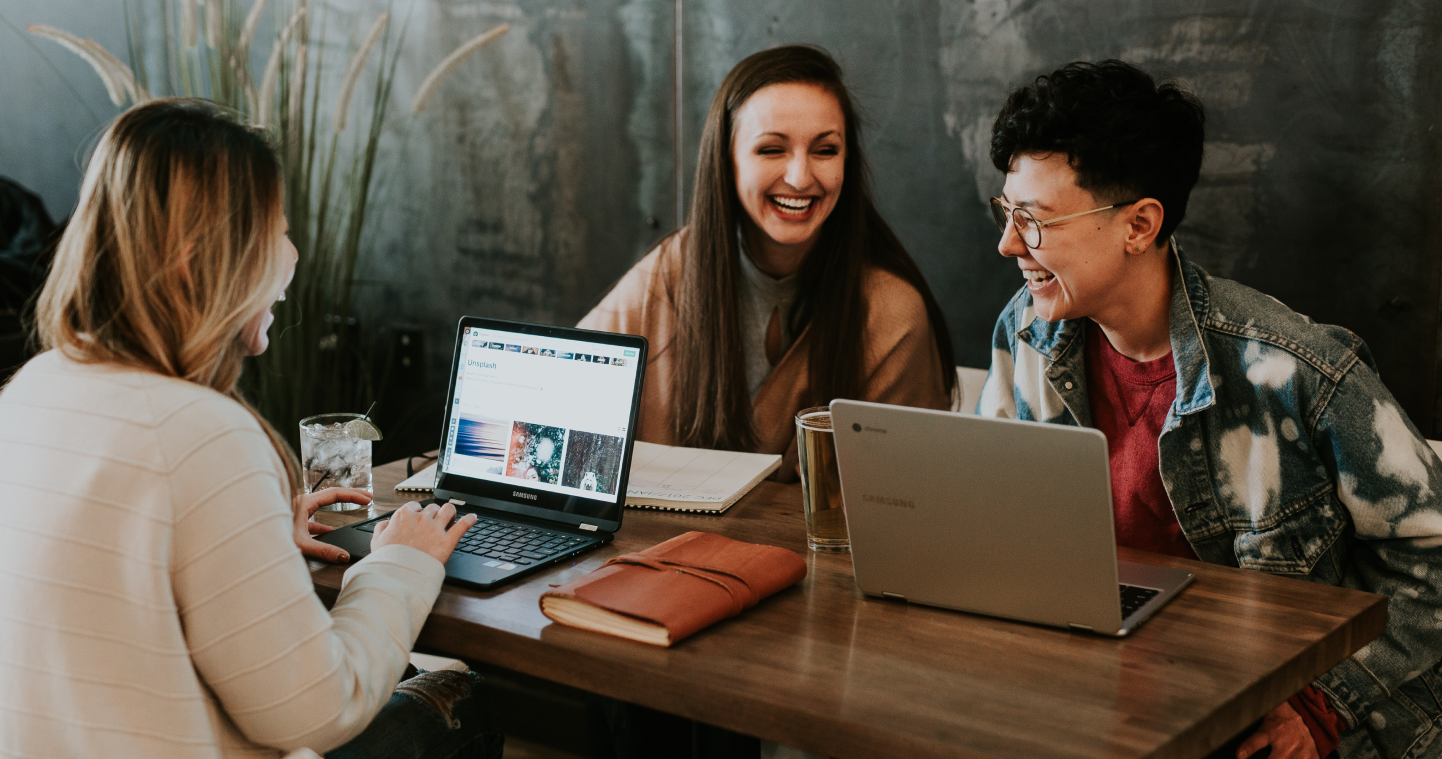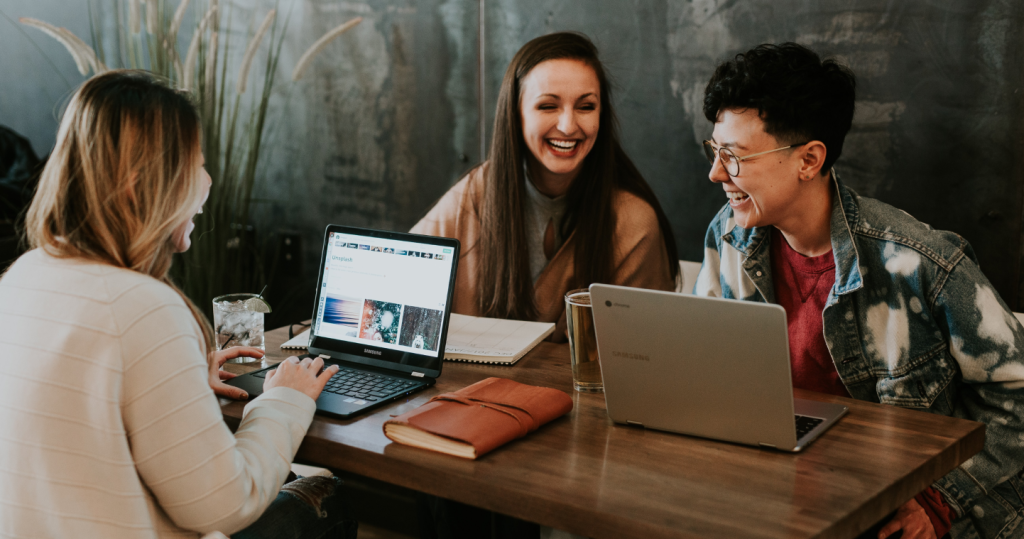 What Are the Benefits of Video SEO for E-commerce Websites?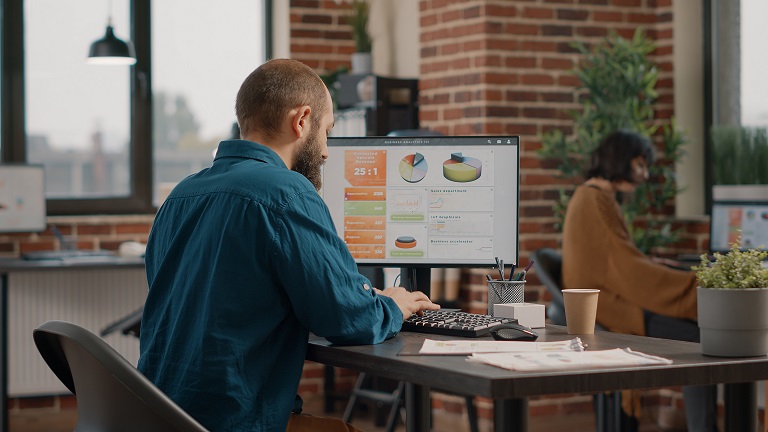 What Is a Good Conversion Rate for Your Marketing?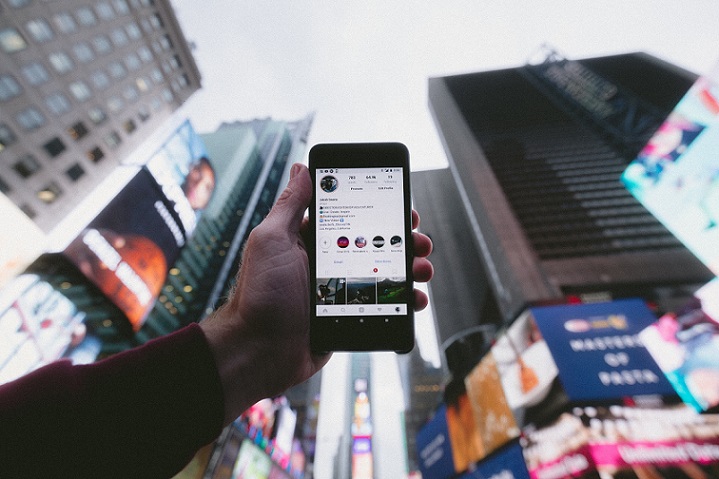 How to get more leads on Instagram by using stories ?

Please fill with your details

ARRANGE A MARKETING CALL
Get your Search Markeing project
off the ground

today
Interested in discussing your search engine marketing project with us? Please get in touch and we will be happy to share expert advice before agreeing on anything.
Call us: +44 (0) 1664 464 142
Menu