DIGITAL MARKETING

AGENCY MILTON KEYNES

Build valued connections and showcase thought leadership.
Looking for
SEO Services

in Milton Keynes?
The world of digital marketing is changing, businesses have been forced to adapt to the changing tides or get left behind. One of the digital marketing strategies that came out of nowhere and transformed into an 80 billion industry is SEO. Search engine optimisation is an efficient and scalable online marketing method that allows websites to show up within the top results. We have helped companies location in Milton Keynes with their SEO, improving their search engine visibility and increasing the number of leads that they receive.  SEO Milton Keynes is a suitable and proven service for local businesses located in Milton Keynes
 Digital Marketing Agency Milton Keynes
We've worked closely with many local and national businesses, building SEO campaigns with a sole focus of generating more leads to their business as well as increasing brand awareness. We also work with local digital marketing agencies as well as offline marketing business by providing white label seo services.
However, this can change depending on your business requirements. We help businesses like yours with your websites
On-Page
Local citations
Link Building
Google my Business
Keyword research
Page Structure
Improving keyword rankings
And much more
With all of these implemented in an SEO plan and strategy with will allow your website to achieve higher rankings that attract the right type of customers and clients that your business needs.
What is SEO and why do I need it?
All search engine optimisation is the practice of increasing websites pages rankings in order to appear within the top search results in Google for the desired keyword such as SEO Milton Keynes and attract high quality and qualified visitors to your website.
Local businesses can benefit greatly from this as they are able to rank for terms/ keywords which they know there target audience is searching for, and that way when your website is ranking at the top of the search results visitors and leads will start coming to your website.
Why is web design important in SEO
Having a beautifully designed website has become a necessity for businesses looking to attract and maintain visitors on their website. But what has web design got to do with SEO? Web design plays a vital role in SEO as it can determine the page structures, Call to actions, mobile-friendliness, makes visitors want to stay longer, therefore, increases time on site, increase in website speed and helps to increase conversions
WHAT ARE YOUR CHALLENGES?
Our recent

social media work
HL Professional Services
Web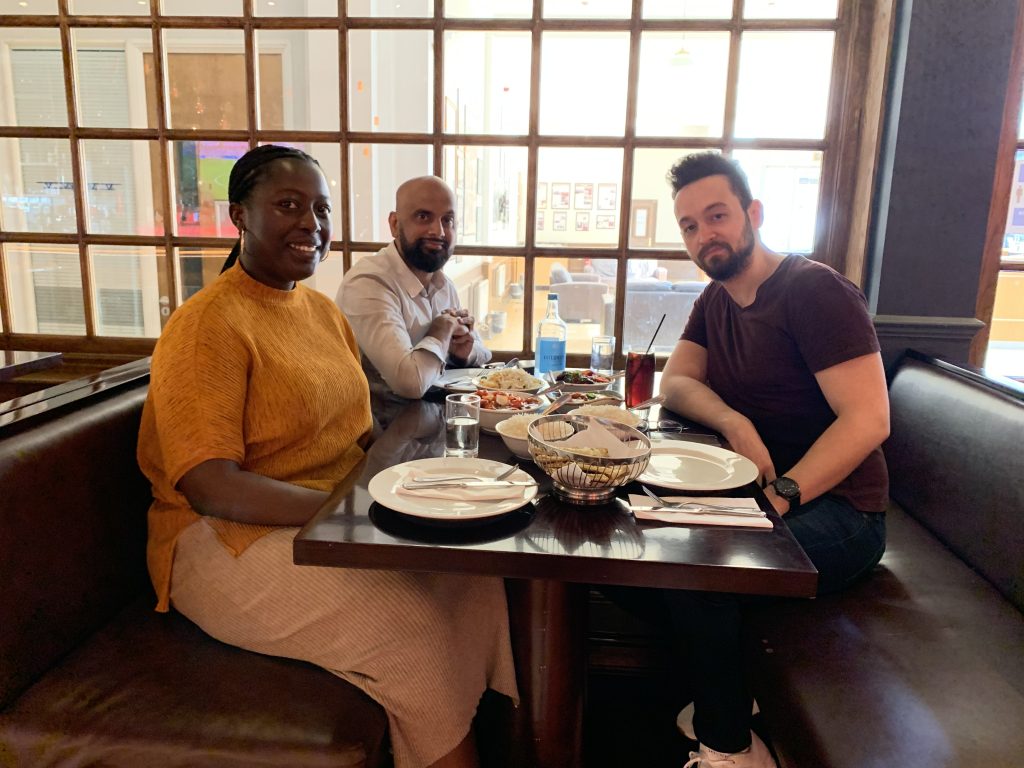 Eat out to help out: Support Croydon's restaurants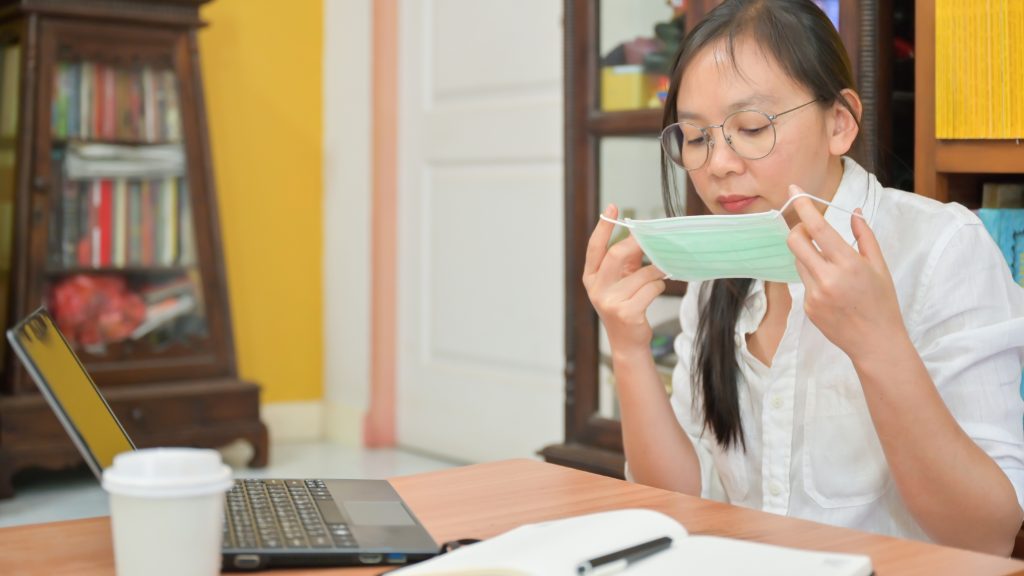 Social strategy: Re-ignite your marketing after Covid-19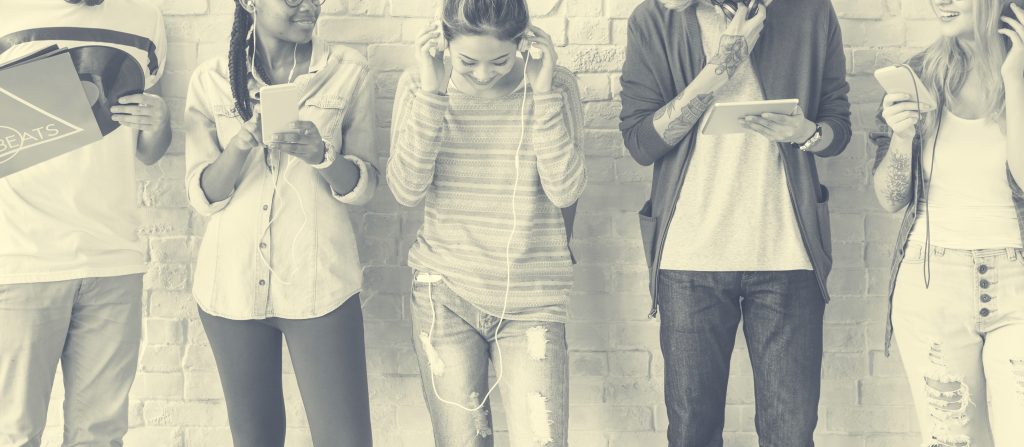 Meet the Q-Online team: Social Media Manager

Please fill with your details

ARRANGE A MARKETING CALL
Get your Search Markeing project
off the ground

today
Interested in discussing your search engine marketing project with us? Please get in touch and we will be happy to share expert advice before agreeing on anything.
Call us: +44 (0) 1664 464 142
Menu