INSTAGRAM Marketing services
Let us boost your Instagram presence this year.
How can
Instagram

 marketing


benefit your business?
Recently, Instagram has become a key driver of traffic to business websites. The much-loved, globally known platform for social media marketers currently boasts more than one billion monthly users – 50% of whom are following brands just like yours. Is 2021 the year you pledge to grow your business with Q-Online's Instagram marketing services, expert guidance and professional campaign management working alongside you for maximum results?
Whether you are just starting out and need to get the word out about your new venture, or feel it is time to increase your presence on social media with an engaging, exciting new marketing or advertising campaign, we would be delighted to help. Our talented social media experts will help you get more eyes on your product or service by putting together an effective Instagram marketing strategy that will gain results quickly and imaginatively. Let us boost your Instagram presence this year.
Get in touch with our team of experts to find out how we can take your strategic outreach one-step further.
Our recent
social media work
WHAT ARE YOUR CHALLENGES?
Instagram
How does Instagram work for marketing?
How do you promote my business on Instagram?
Does Instagram really help business?
How do agencies grow Instagram accounts?
Why is Instagram marketing important?
How much does Instagram marketing cost?
How do agencies increase engagement on Instagram?
What type of social media converts best?
How much does social media marketing cost?
When will I start to see results from social media marketing?
What social media platforms should my business have a presence on?
What type of social media content converts best?
What does a social media marketing agency do?
Is social media a good way to advertise?
What is social media lead generation?
How does social media generate leads?
How do agencies increase followers on social media?
How does social media increase ROI?
Get your Social Media Marketing project

off the ground
today
Interested in discussing your social media marketing project with us? Please get in touch and we will be happy to share expert advice before agreeing on anything.
Call Us: +44 (0) 1664 464 142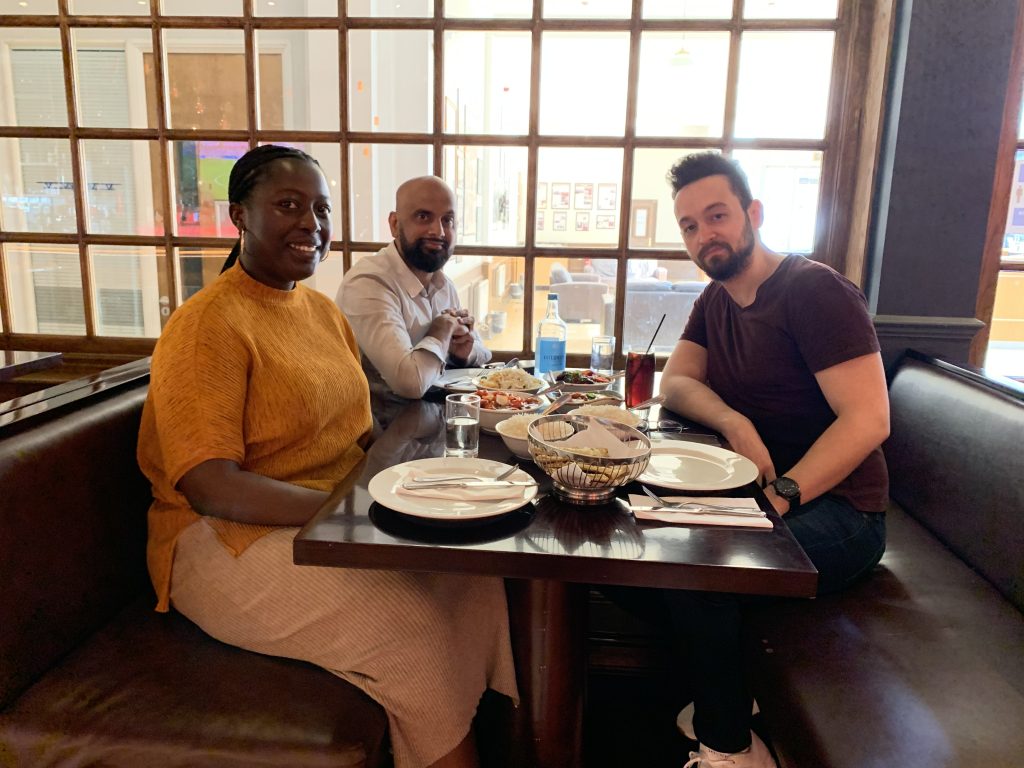 Each month, the Q-Online team takes time out from our busy schedule to visit a local restaurant.  During lockdown, we missed out on the chance to sample tasty local delicacies…
Read More