Social Media Consultancy and Audit Services
Maximize your potential on social media platforms
How can
Social Media

 audits


benefit your business?
What's in the audit you will receive from Q-Online?
We are going to put together the good and the bad of your online presence, plus quick fixes you can do yourself.
More specifically, this audit will focus on information like where you stand from an internet marketing perspective (what's doing great VS what's not doing so great on your current digital presence), what you can do to instantly improve/increase sales, appointments from your digital marketing efforts.
We can also recommend a few resources, tools and guides you can use to implement these changes yourself.
Get in touch with our team of experts to find out how we can take your strategic outreach one-step further.
Our recent
social media work
WHAT ARE YOUR CHALLENGES?
Social Media
What type of social media converts best?
How much does social media marketing cost?
When will I start to see results from social media marketing?
What social media platforms should my business have a presence on?
Get your Social Media Marketing project

off the ground
today
Interested in discussing your social media marketing project with us? Please get in touch and we will be happy to share expert advice before agreeing on anything.
Call Us: +44 (0) 1664 464 142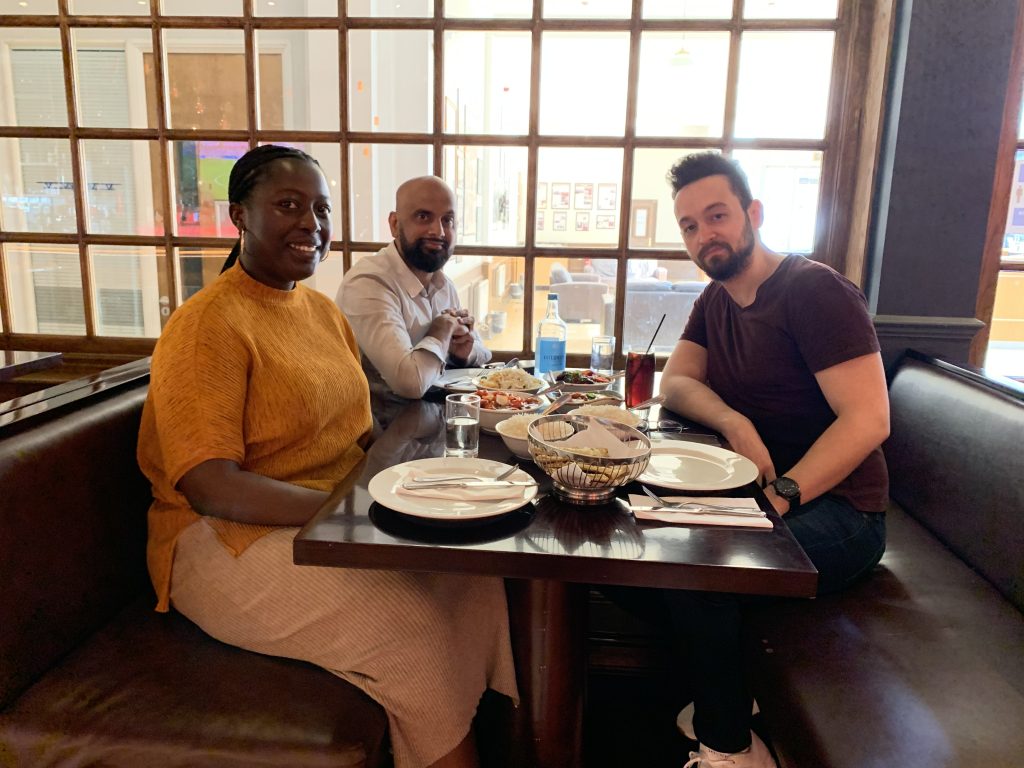 Each month, the Q-Online team takes time out from our busy schedule to visit a local restaurant.  During lockdown, we missed out on the chance to sample tasty local delicacies…
Read More