Mobile App Development Services
Boost brand awareness with a bespoke app
How can a
mobile app
benefit your business?
Mobile apps are a fantastic way to ensure your business is prepared for the next generation of customers.
The number of mobile transactions continues to grow year-on-year, so it's essential to review whether you could be missing out on an ever-growing number of potential customers.
We provide mobile app development services for businesses of any size, from SMEs to large corporations.
Engaging with mobile app development will guarantee a seamless experience and the delivery of a professional final product.
Get in touch with our team of experts to find out how we can take your strategic outreach one-step further.
WHAT ARE YOUR CHALLENGES?
Website
I want someone to design the website my business deserves – Need help
I'm not happy with my web agency – Need help
I'm Not Happy With My Websites Design – Need help
My Website Is Not Retaining Enough Visitors – Need help
My website is not SEO-friendly – Need help
My website is not delivering the right results – Need help
I need to shift my website to new CMS – Need help
Get your Mobile App project

off the ground
today
Interested in discussing your social media marketing project with us? Please get in touch and we will be happy to share expert advice before agreeing on anything.
Call Us: +44 (0) 1664 464 142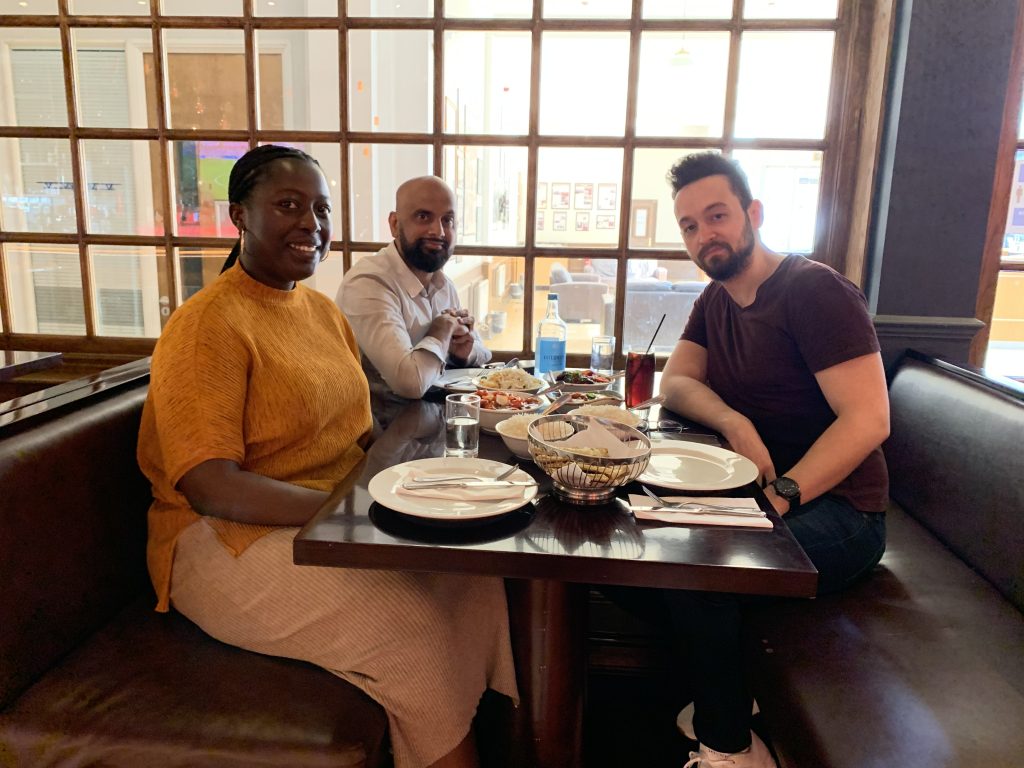 Each month, the Q-Online team takes time out from our busy schedule to visit a local restaurant.  During lockdown, we missed out on the chance to sample tasty local delicacies…
Read More