Social Media is an ever evolving and ever growing platform which will forever be the case. This is especially true within marketing as Social Media is gaining to becoming more important than ever to market a product or yourself. YouTube marketing is no exception to this and is one of the most important social media platforms for marketing.
YouTube is the world's number one video-sharing site and number two search engine (after its parent company Google) and YouTube marketing is growing enormously. Average daily views on the site is around 4 billion, which is a staggering number. These videos can be anywhere from 30 – 60 seconds to over an hour, sometimes longer. YouTube personalities or channels have a big factor to play and can have a large impact on users and can influence their audience on who they should be watching and why.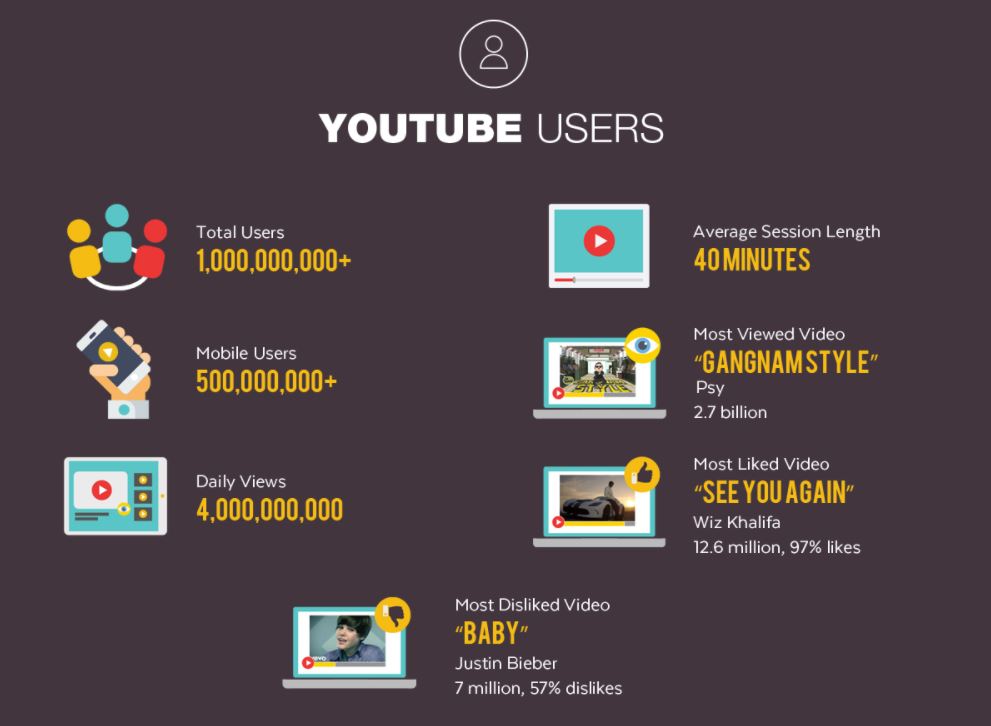 Essentially if you think about it anything you can put on a website, from text and images to selling and reviewing can be put into a YouTube video. So why does this youtube marketing matter? It matters because of YouTube's presence and influence can not only give you a voice on the world's second biggest search engine but allows you to connect with every other Social Media platform out there, along with each of their users.
This is good for business, it not only shows you are using the latest platforms to gather information, leads and drives sales but allows you to directly communicate with your audience. The people that use Social Media love to share. It connects and brings people from all over to look at something they might not have considered before. If you can utilise that properly can be an amazing platform to expanded your business on, not only in creating/sharing videos on Social Media but with the help of Ads.
Youtube marketing consists of Ads which are amazing campaigns that allow can be played before, during or after monetised videos or as banners on the side or over videos. You can even choose how long they must view these adds allowing you more control than ever before. This means that you cannot only use YouTube to create engaging videos but you can even create campaign solely around promoting on YouTube which allows you total freedom in how you can promote your brand.
At the end of the day YouTube marketing has grown substantially alongside Social Media platform and even though the marketing industry as always been a strong one, if you're not using YouTube now to grow your brand then you are missing a massive opportunity. You need to grow with these platforms and learn how to use them in the right way to make sure that your brand has the most influence it can gain.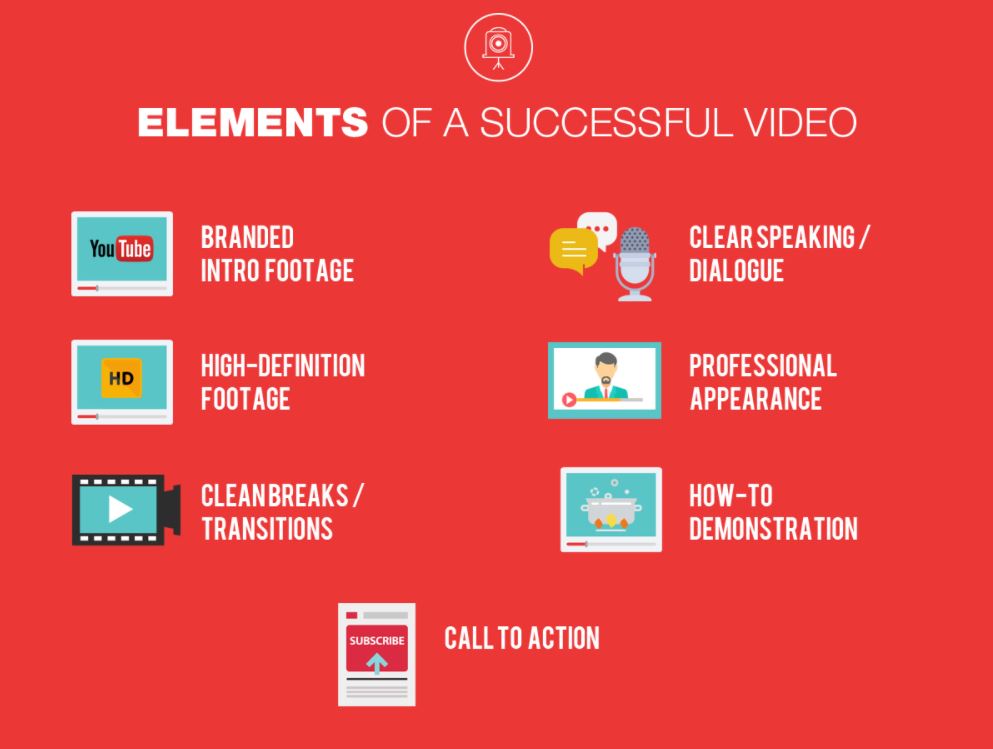 Images in this article are from an infographic originally from: WebPageFX