social Media Marketing Services
Let the power of social media to put your business in the spotlight
How can
Social Media Marketing
benefit your business?
Social media platforms are the new word of mouth. If no one is talking about your business on social media does it even exist?
An effective social media marketing strategy will place you light-years ahead of competitors and help your business to develop a firm standing within your target community. Social media is consistently credited for introducing people to new brands, so it's important to maintain a presence on the right social media platforms for you and engage with prospective customers.
Social media platforms are ever-changing, which presents a challenge for anyone who is ill-equipped to navigate the complicated network of posts, tweets, stories, ads, videos and more. We understand the hesitations that can arise when including social media in communications strategies, so Q-online will work closely with you to plan and execute a social media strategy that aligns with your business goals to improve sales and overall growth.
Get in touch with our team of experts to find out how we can take your strategic outreach one-step further.
Our recent
social media work
WHAT ARE YOUR CHALLENGES?
Social Media
What type of social media converts best?
How much does social media marketing cost?
When will I start to see results from social media marketing?
What social media platforms should my business have a presence on?
Get your Social Media Marketing project

off the ground
today
Interested in discussing your social media marketing project with us? Please get in touch and we will be happy to share expert advice before agreeing on anything.
Call Us: +44 (0) 1664 464 142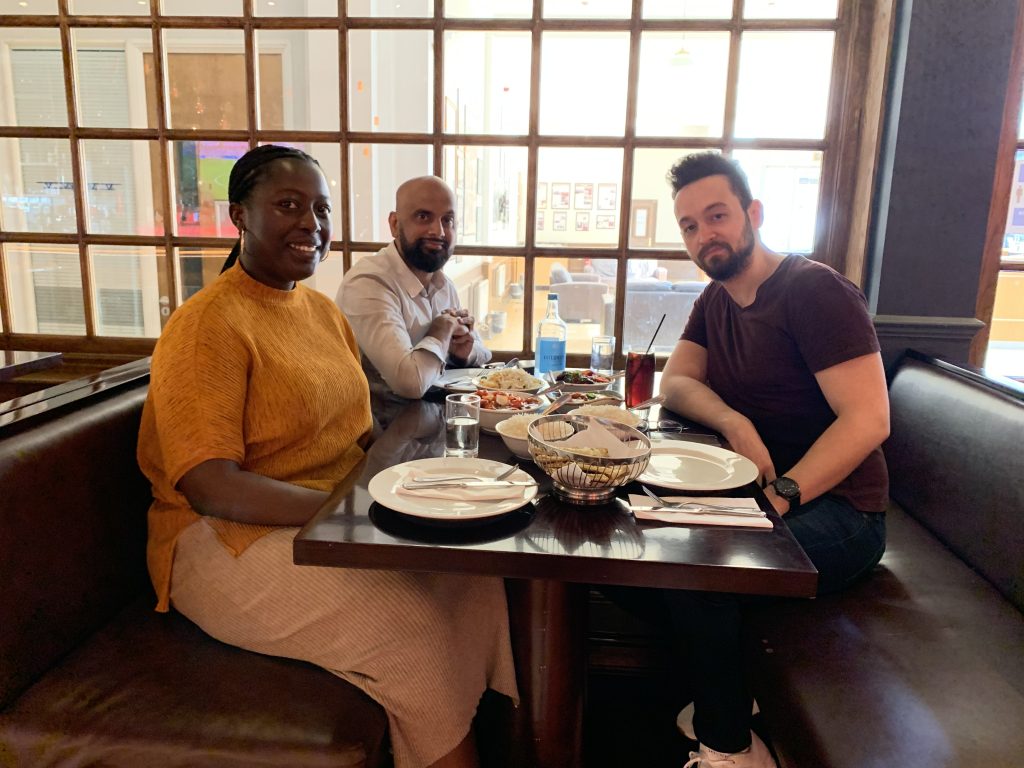 Each month, the Q-Online team takes time out from our busy schedule to visit a local restaurant.  During lockdown, we missed out on the chance to sample tasty local delicacies…
Read More