DIGITAL MARKETING

AGENCY RICHMOND

Build valued connections and showcase thought leadership.
Looking for
SEO Services

in Richmond?
We have over 20 years of experience in developing the business's online presence. Q-online expert SEO team in Richmond is ready to offer you a full-service SEO package.
Q-Online is a digital marketing agency that works with different business niches. We provide the individual approach for every client in our wide range of digital marketing strategies. The Q-online web team can create or technically optimize any platform or website. The SEO and design properties are developed to meet the Google Webmaster requirements and promote your site with a better ranking place. To get the most from your digital presence, you need to stay on top of the google search pages.
The Q-online team is always near to help you in the competition for leads and customers on all types of platforms. Some websites use old SEO strategies for search engine optimization and then think that SEO is not effective. Q-online experts know that the SEO approach needs to be up-to-date because Google's algorithm is also changing. So our team use both the proven and innovative strategies to benefit your company and help to stay ahead in the competition.
That's why you will get to the top with our experienced team. Read down, to discover how we can help you and our white label SEO services in Richmond.
1. How can SEO help you grow your business in Richmond?
With a proper SEO strategy, you can be sure that your business will attract new customers and audience. We will conduct professional and thorough keyword research and target high volume keywords with a good click-through rate in order to provide more traffic to your website. We will work closely with you in order to add Call to Actions(CTA's) that will turn customers into leads and sales. Our bespoke SEO Richmond package offers full technical support for your website. Together with the web team, our SEO professionals will make sure that your website is technically optimized and that there is nothing to halt your rankings on Google SERPs (Search Engine Ranking Pages.
Web Design and Web Development Richmond
As a digital marketing agency offering services in Richmond, we also can help you design and build your website. Our bespoke web design package is suited for any type of business niche. Our web design team will work closely with you to make sure that you enjoy the design of the website. Along the way, the web team will work closely with the SEO team in order to make sure that navigation is set up correctly and your finished product will be able to rank on Google's top results. We also offer website support after the site is complete and will make sure that no penalties or issues cause you to lose your position.
Other Digital Services we offer in Richmond
We can help you with other digital services. In combination with SEO, your business can get the maximum online exposure with our Social Media Services. We can help you create profiles on social media platforms such as Facebook, Instagram, and LinkedIn. Our social media Richmond package offers full creation of social media profiles and reputation management via commenting and week to week posts. We can also help you increase your brand awareness online.
PPC (Pay Per Click) Advertisement Richmond
Apart from SEO, pay per click is the other part of Search Engine Marketing. Pay Per Click is the term used for Google's paid ads. Our professional SEO team will conduct keyword research that will both bring traffic and ensure that you get the most out of our money. Unlike SEO, with PPC you need to keep in mind the click-through rate of these ads. This is extremely important so your money doesn't go to waste and you get the best ROI possible. In combination with a powerful SEO, you can quickly climb up the ladders and become a niche leader in your area or even in the nation.
Worried that your business niche might not be covered?
Through the years Q-Online has worked with many different clients in a variety of niches. We have helped a lot of businesses from the beginning and have built their online presence to really high levels. Many of them have become leaders in their niche and area and are currently ranking on top of SERPs.
Some of the niche's we have helped:
Hotels
Industrial Sector
Business Consultants
Consultancy Firms
and much more
These are only some of the niches we have worked with. Our SEO Package allows for diversity and can be implemented into any business despite its size or niche.
Q-online innovative SEO strategy for business attracts lots of new customers for our clients every day. Ask your questions to discover how we can conduct a professional and thorough approach and make custom keyword research for your web site. We can create content and bespoke the design that would increase the target visitors. For example, with high-volume keywords and Alt tags, we make a good search match that attracts more traffic to your website.
The Q-online Seo marketing team makes your business closely to relevant customers and include the Call to Actions(CTA's) and attention captures that turn visitors into customers. Our SEO Richmond package is developed individually for your type of business.
Q-online offers full-stack support for all platforms and websites. The experienced SEO professionals will make sure that your online resource is technically updated and matches well with the requirements of Google Search Engine Ranking Pages.
WHAT ARE YOUR CHALLENGES?
SEO
My website is not attracting enough traffic – Need Help
My website is not ranked – Need help
My Website is penalised – Need help
Not happy with my SEO agency – Need help
Our SEO is not delivering enough value or leads – Need help
My conversion rates are too low – Need help
Paid Marketing
My ads won't show – Need help
My ad spending is too much – Need help
My ads are not delivering enough value or leads – Need help
My conversion rates are too low – Need help
Web
I want someone to design the website my business deserves – Need help
I'm not happy with my web agency – Need help
I'm Not Happy With My Websites Design – Need help
My Website Is Not Retaining Enough Visitors – Need help
My website is not SEO-friendly – Need help
My website is not delivering the right results – Need help
I need to shift my website to new CMS – Need help
Our recent

Digital Marketing work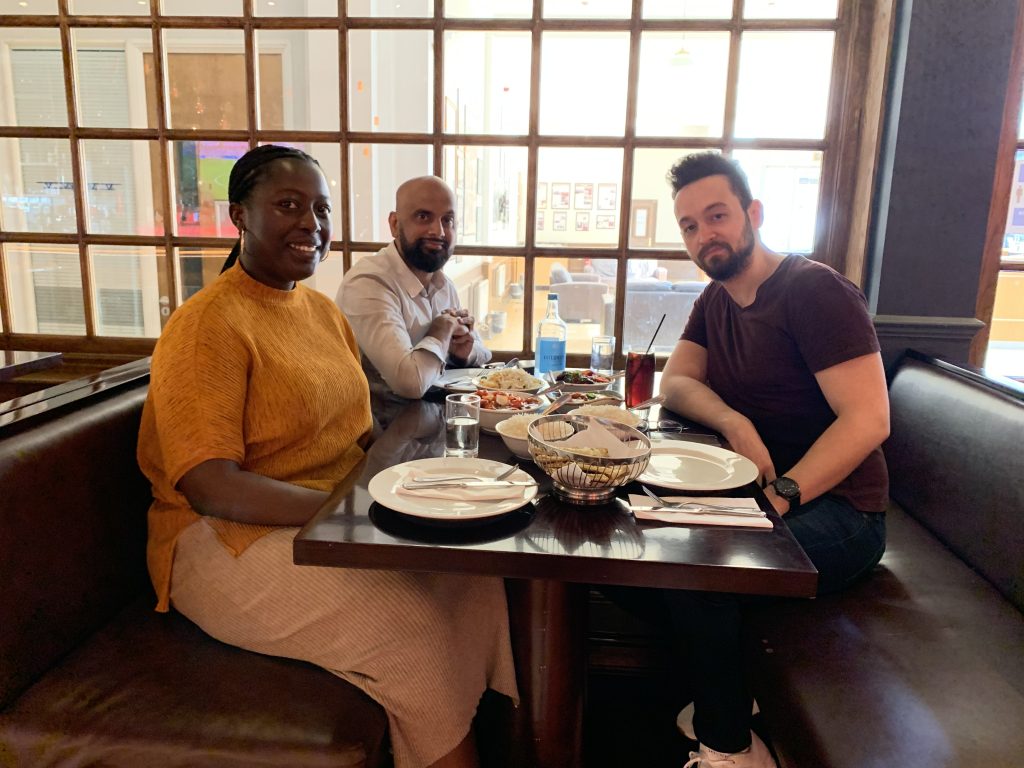 Eat out to help out: Support Croydon's restaurants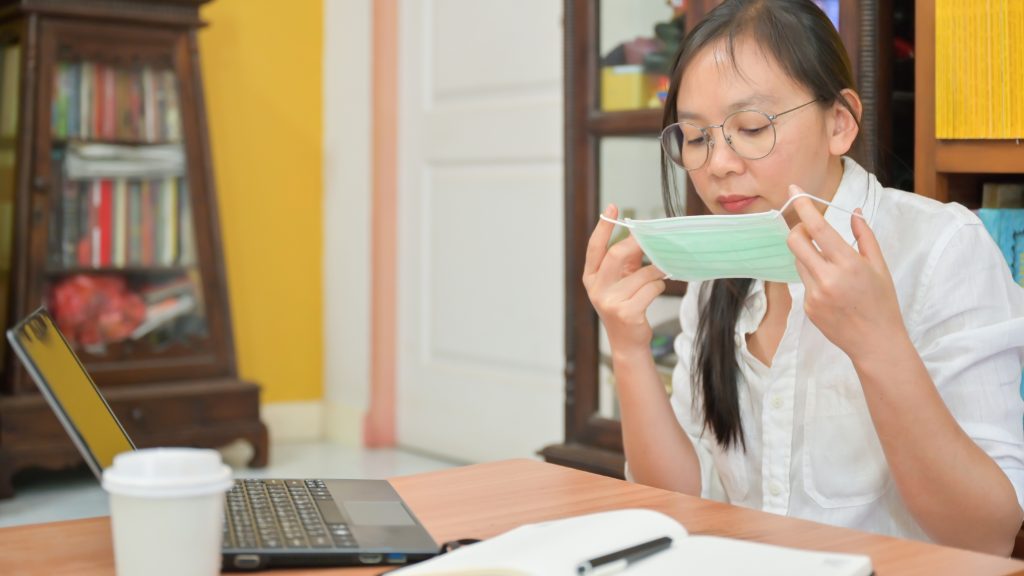 Social strategy: Re-ignite your marketing after Covid-19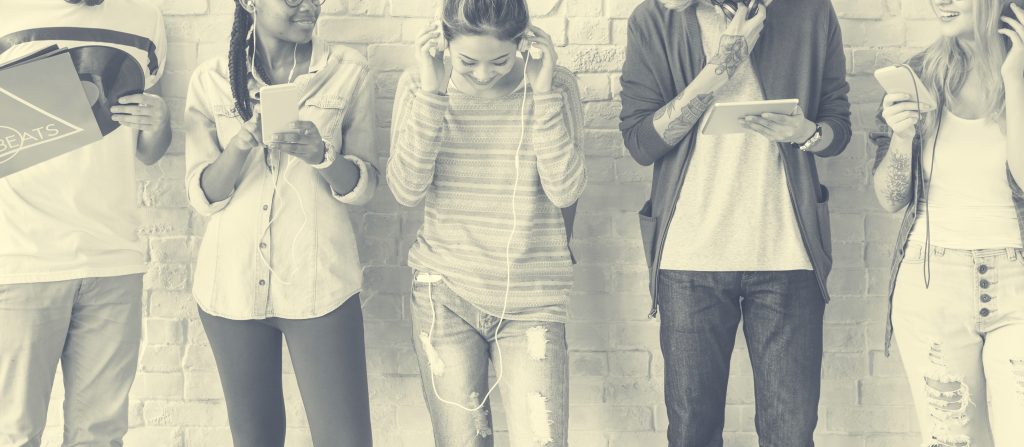 Meet the Q-Online team: Social Media Manager

Please fill with your details

ARRANGE A MARKETING CALL
Get your Search Markeing project
off the ground

today
Interested in discussing your search engine marketing project with us? Please get in touch and we will be happy to share expert advice before agreeing on anything.
Call us: +44 (0) 1664 464 142
Menu