Q-Online, a digital marketing agency in Croydon, Surrey, is strengthening its SEO team with the appointment of a new SEO apprentice, Misael Brito. The 19-year-old joined the agency at the start of April and is working on a range of search engine optimisation (SEO) projects across the Q-Online client base to help improve search rankings and online visibility.
The 18-month apprenticeship will potentially lead to a full-time position for Misael, who honed his SEO skills through related studies at Pimlico Academy in London. Before joining Q-Online, Misael worked for an SEO agency on various digital marketing projects, including the creation and management of a series of interactive maps charting obesity levels in the UK. He continues to combine his keen interests in heath, well-being and SEO by running a blog about fitness, travel and positive thinking in his spare time.
Misael said: "I am really enjoying working with the Q-Online team. Everyone is friendly and supportive and I have plenty of interesting projects to work on. I am looking forward to the next 18 months very much indeed."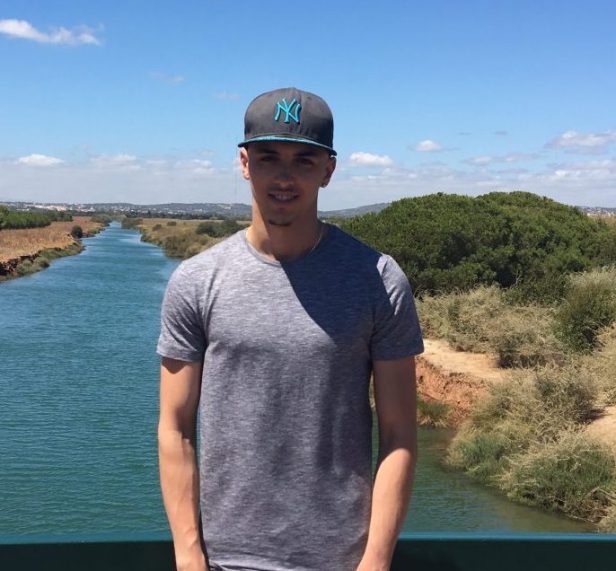 Qamar Rehman, Managing Director of Q-Online added: "Misael has made a fantastic start, impressing us with his commitment, energy and knowledge of SEO. We are sure he will continue to make many valuable contributions to the team and we are delighted to have him on board."
Q-Online is a digital marketing agency based in Croydon, South London, and specialising in website development and design, social media and content marketing, PPC advertising, SEO optimisation, e-commerce and much more.