DIGITAL MARKETING

AGENCY BROMLEY

Build valued connections and showcase thought leadership.
Looking for
SEO Services

in Bromley?
If you own a business and have a website, you most likely have an already existing internet presence. Years ago, people were creating websites for their businesses and instantly popping up on Google. This would generate leads and sales almost immediately. Google, just like most search engines, has evolved in the past decade or two. Simply having a website is not enough to bring in customers. You need to establish an online presence, by catering to your targeted audience. This is where we come into play! As an SEO Company in the UK, if your business is in Bromley, we can help you take the right steps into becoming a leader in your business niche. We will extend your already existing audience, target new opportunities, and expand your business outside of your local area if desired.
1. Businesses We Have Helped in Bromley
We have helped people from a vast scope of fields and business niches and now agencies as we offer white label seo service. Whether you have a restaurant in Bromley or a barbershop, we can help you with our SEO services and increase your web traffic and spread brand awareness locally. We have worked with businesses and helped them with our SEO Service in Bromley in these fields:
Restaurants
Dental Clinics
Law Firms
Property Solicitors
Real Estate
Manufacturers
Tech Companies
and others.
2.How Can We Help Your Business in Bromley with Search Engine Optimization
Local SEO Bromley
The correct way of doing business expansion is starting from local, to national, and finally international. This is why every business should invest time and money into advertising locally. We at Q-Online can help you become a local leader by using different methods, tools, and tactics. Tools such as Google Maps and GMB (Google My Business) Profile will help you dominate your local area in your niche. We know exactly what to look for and which search phrases locally can bring you revenue and expose your business to a new audience.
National SEO for Bromley businesses
Need help with expanding your business nationwide? Look no further! With our National SEO, we can help you reach more people outside of your local area. Whether you offer local services or products, as people travel around the nation, you might be missing out on potential customers who are visiting your local area. If your business services or products can be consumed on a national level, we can also help you by boosting your brand awareness across the country.
Bromley based business needs a website. We can help!
Our professional web team can provide you with the perfect design of a website to suit your business and niche needs. We will work closely with you to get your ideas and present a website with a design that will both look pleasing and ensure great user experience. The navigation and content of a website are what Google's Algorithm is checking when crawling your website. Content within the website is the number one ranking factor for Google. Our team will create unique and professional content together with great On-Page Optimization to achieve higher rankings on Search Engine Ranking Pages. white label seo service.
Pay Per Click Ads: Dominate Bromley with your business
Search Engine Marketing has another part besides SEO. This part is paid ads advertising or also called pay per click (PPC). These are ads that will always come on top of SERPs and are businesses who only pay when people click on their ad and visit the website. If looking for something specific like a local restaurant or any other local business, these ads are often clicked first without even going to the SERP results. With a combination of powerful SEO and PPC Campaigns, you can take your business to the next level in Bromley and conquer your competition. Our professional team will guarantee a proper and thoroughly researched campaign that will bring you more leads and grow your business.
WHAT ARE YOUR CHALLENGES?
Our recent

social media work
HL Professional Services
Web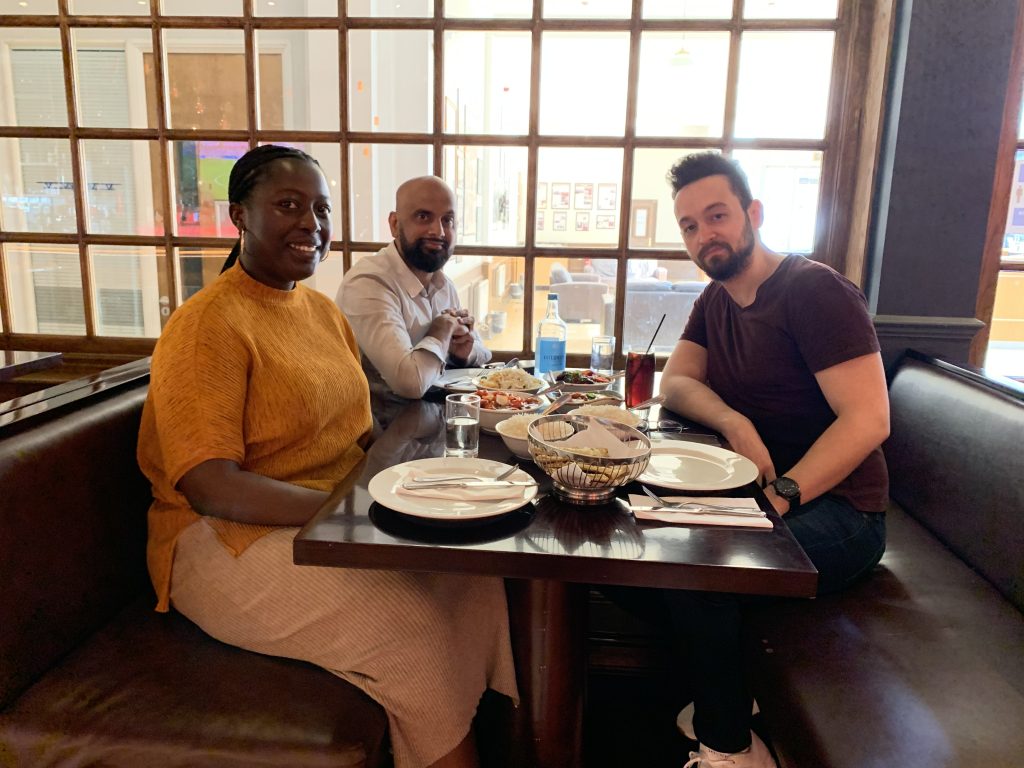 Eat out to help out: Support Croydon's restaurants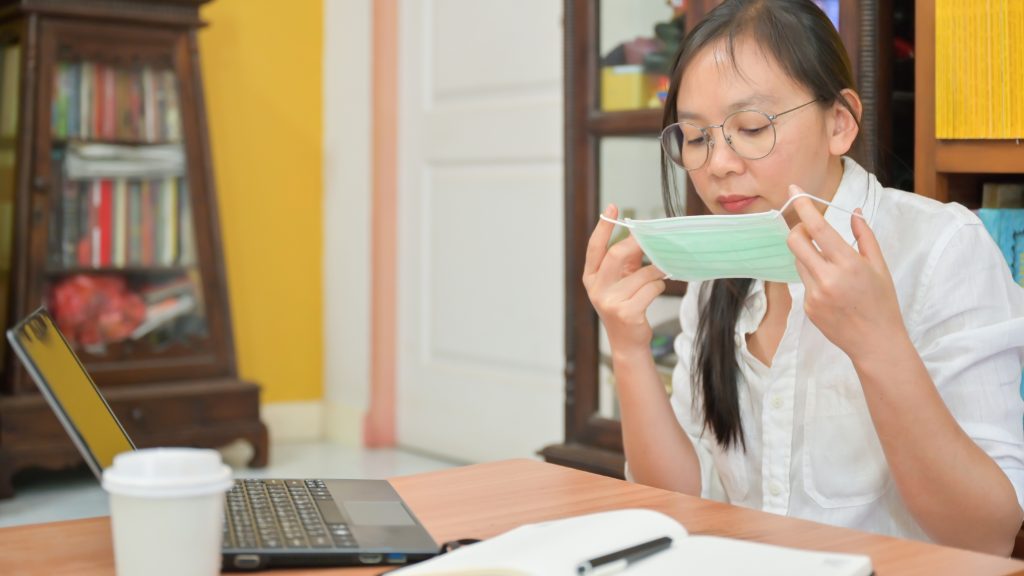 Social strategy: Re-ignite your marketing after Covid-19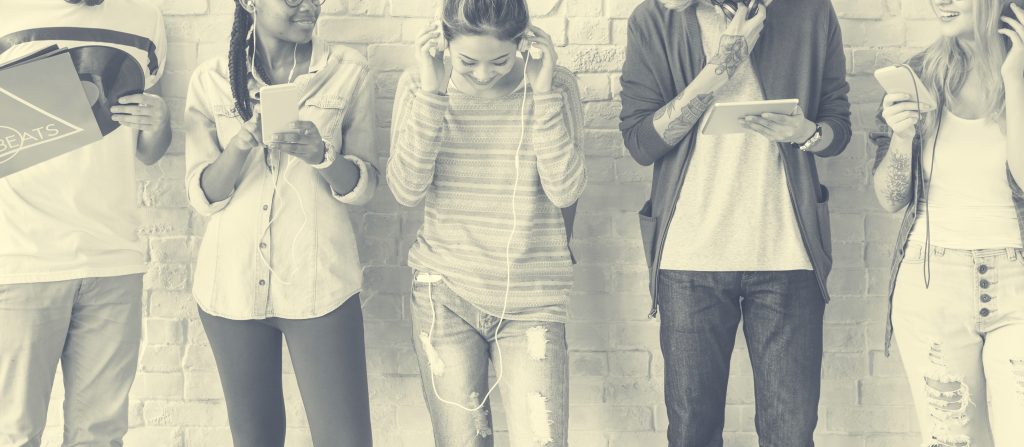 Meet the Q-Online team: Social Media Manager

Please fill with your details

ARRANGE A MARKETING CALL
Get your Search Markeing project
off the ground

today
Interested in discussing your search engine marketing project with us? Please get in touch and we will be happy to share expert advice before agreeing on anything.
Call us: +44 (0) 1664 464 142
Menu