DIGITAL MARKETING

AGENCY DONCASTER

Build valued connections and showcase thought leadership.
Looking for
SEO Services

in Doncaster?
Q-online has been providing SEO services to local businesses and white label seo services to agencies and other offline marketing companies in Doncaster and all over the United Kingdom, we have built up a team of search engine experts (SEO) over the years and have many successes under our belt we've worked with small mom and pop stores to major corporations. With an impressive 18 years of experience, we have seen it all and have built up the knowledge, team and expertise to increase the number of leads that your business is receiving.
 Local marketing services in Doncaster
Having specialised in search engine optimisation and especially in local SEO, we've been able to provide massive value to our clients in the form of increased leads and increased customers to their site.
One method/ tactic we achieve this is by optimising your GMB otherwise known as "Google My Business" this a Google product that is offered to anyone who has a business and would like to show up in the local map packs, this allows your business to show up in the top results to potential customers within your local area. This is one of the most powerful ways to achieve customers in an efficient and scalable manner.
We can increase your local leads
Ranking on the first page of Google is no walk in the park, but if done right it can help transform struggling businesses into serious local contenders. Over the years we've helped
Property solicitors
Dentists
Family lawyers
Ecommerce websites
Plastic manufacturers
And more
Our aim is to get you ranking for profitable keywords, that way you will start to experience your phones ringing more and your inbox busting with customers and furthermore these customers are actively looking for your services in your local area.
Our SEO services include
GMB Optimisation –
On-page optimisation
Content Marketing
Keyword research
Link Building / Local citations
Monthly reporting
WHAT ARE YOUR CHALLENGES?
Our recent

social media work
HL Professional Services
Web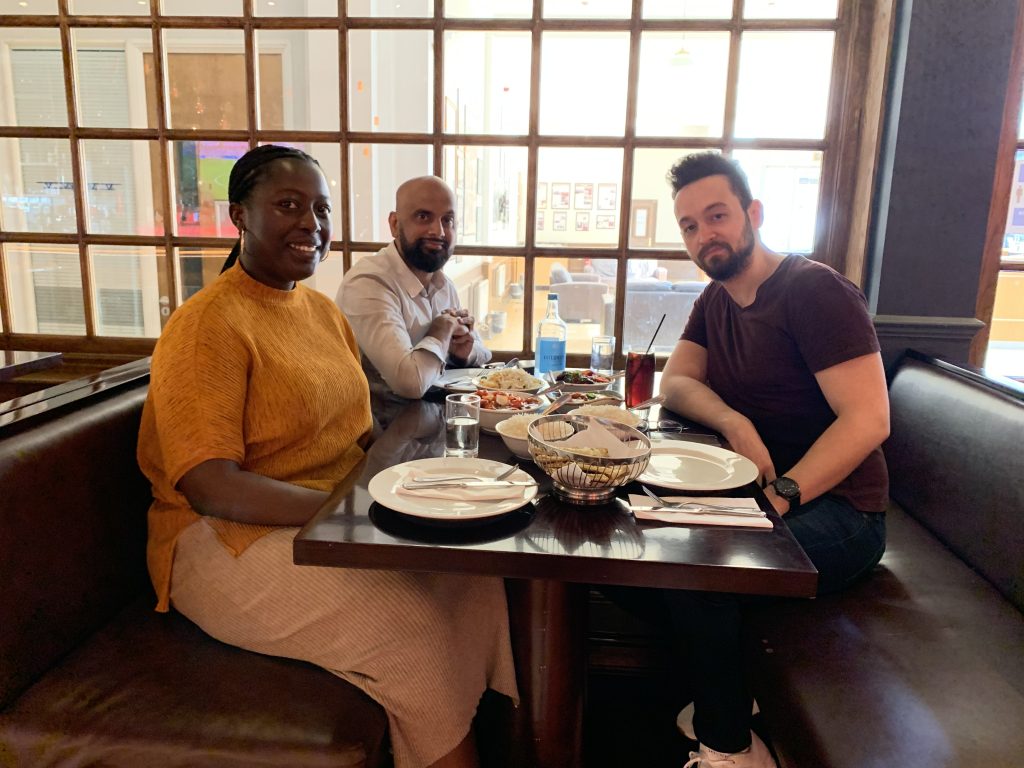 Eat out to help out: Support Croydon's restaurants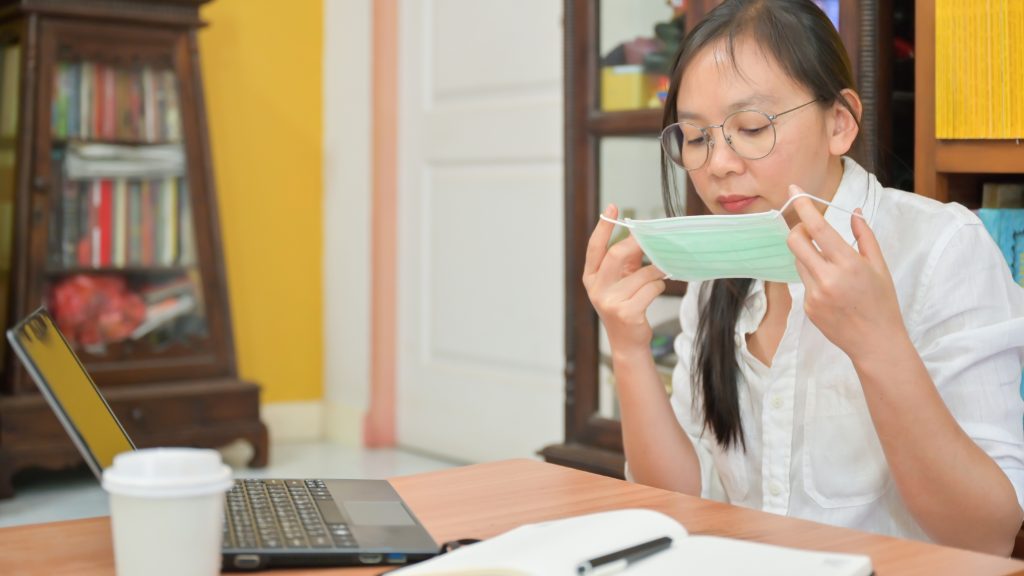 Social strategy: Re-ignite your marketing after Covid-19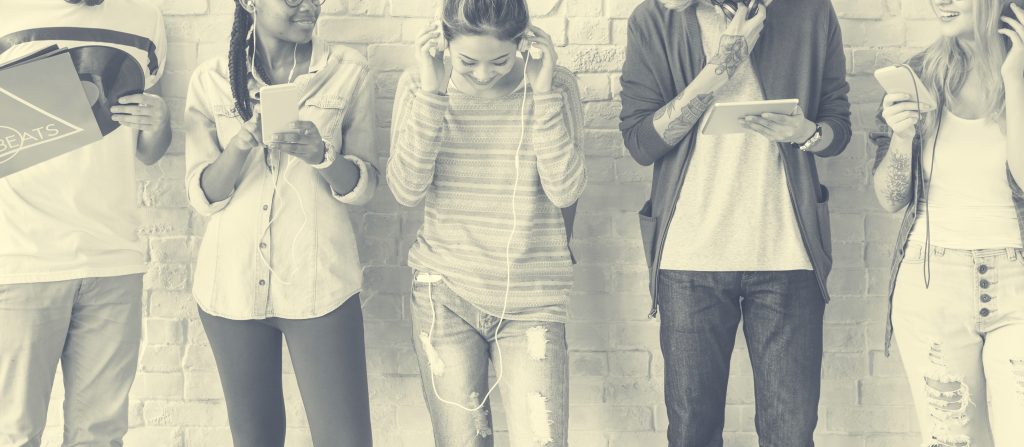 Meet the Q-Online team: Social Media Manager

Please fill with your details

ARRANGE A MARKETING CALL
Get your Search Markeing project
off the ground

today
Interested in discussing your search engine marketing project with us? Please get in touch and we will be happy to share expert advice before agreeing on anything.
Call us: +44 (0) 1664 464 142
Menu