DIGITAL MARKETING

AGENCY GLASGOW

Build valued connections and showcase thought leadership.
Looking for
SEO Services

in Glasgow?
Q-Online is a digital marketing agency and we offer wide variety of online marketing services. Our expert SEO team has selectively created a SEO strategy for businesses based in Glasgow in all sizes and niches.
We have helped many different types of businesses, agencies and other offline agencies by providing white label seo services bringing new audience and growing the customer base of our clients. Any business that has an interest in targeting the online world, should turn to experts in order to get the best ROI. SEO experts know exactly what to target and avoid unwanted or irrelevant traffic to your site. At the end of the day traffic is not going to be important if it does not turn into leads and sales.
This is why we are here to help! Our team will conduct a professional keyword research and select only the most relevant keyword phrases describing your products or services. We also keep in mind the search intent of the user as we strive to satisfy any questions or informative searches that might be included in the specific search. This is extremely important since Google's Algorithm has evolved and can now depict what kind of information the searcher is looking for.
Local SEO Glasgow
If your business is in the early stages of online integration, your SEO strategy should involve local SEO tactics. Growing a business should always start locally because this is where your initial customers and audience are located. With carefully selected modern tactics, our SEO professionals will target areas closest to you in order to establish yourself as a leader in your business niche. Implementation of Google Maps, Google My Business, and local citations will boost your business to the top of SERPs.  Let us help you with our local SEO Glasgow package and begin your road to becoming a local leader!
National and International SEO
Already have a small to medium sized business? Are you looking for ways to grow your business? It is time that you begin expanding your business! We have created an SEO package that caters to growth of businesses outside of your local area!
Our SEO specialists will begin by targeting areas in your country and slowly growing to international level. Once all high target areas in the nation are covered through local pages, we can move on to expanding your business to other countries and maybe even continents.
We can translate your website, products, and services to any desired language which will help reach out to relevant countries. Why wait if you feel that your business is ready to grow? Let us help you with our nationwide and international SEO package created for any medium sized business that are looking to expand!
PPC Glasgow
SEO is only one part of the broader picture of SEM (Search Engine Marketing). Another way of advertising is through PPC campaign. Pay per click refers to paid advertisement through Google Ads (One of the most famous ad platform) and other types of ad platforms.
Whenever a searcher clicks on the paid campaign, a small amount of your PPC budget will be deducted. Through carefully selected keywords from our experts, we will bring you the best ROI possible for your business. No matter the budget, our experts will make sure that only high CTR (click through rate) keywords are being targeted for your PPC campaign.
Your money matters, don't let it go to waste! In combination with powerful SEO strategy and well researched PPC Campaign, your business will reach new customer base and expand on our existing clients and customers as well.
Our previous work in Glasgow
Q-online has helped many businesses of different sizes and sectors. We can work with any business no matter the niche and help you grow!
Here are a few sectors we have covered in Glasgow
Hotels
Restaurants
Ecommerce
Dental Clinits and Dentists
Industrial Sectors (Construction, Pavements, Plastic molding, etc.)
Automotive Industry
Law Firms
Business Advisors and Consultants
Financial Sector
Property and Real Estate
Web Design and Development Glasgow
As part of any digital marketing agency, we offer web design and development. These go hand in hand with SEO and when are properly built in to work together, you can expect to attract new clients and customers.
Many times over, Google has said that their top priority is user experience. In order to get be rewarded by Google and take over the top position of SERPs, your website needs to be fully functional and deliver good user experience. This includes the content of your website, the relevancy, the SEO strategy implemented, and last but not least the design of your website. If your website is built to keep users on it and delivers professional and thorough information, then you will have no issue climbing the ladder to the top positions.
Our web team will make sure that your web site is fully functional and fast. Working together with the SEO team, they will make sure that no errors and broken pages are present that may slow down the speed of the website or cause you to lose ranking. We will work with you each step of the way to ensure that you like the design and it is exactly what your customers are looking for! Look no further, let us help you with your website!
WHAT ARE YOUR CHALLENGES?
Our recent

social media work
HL Professional Services
Web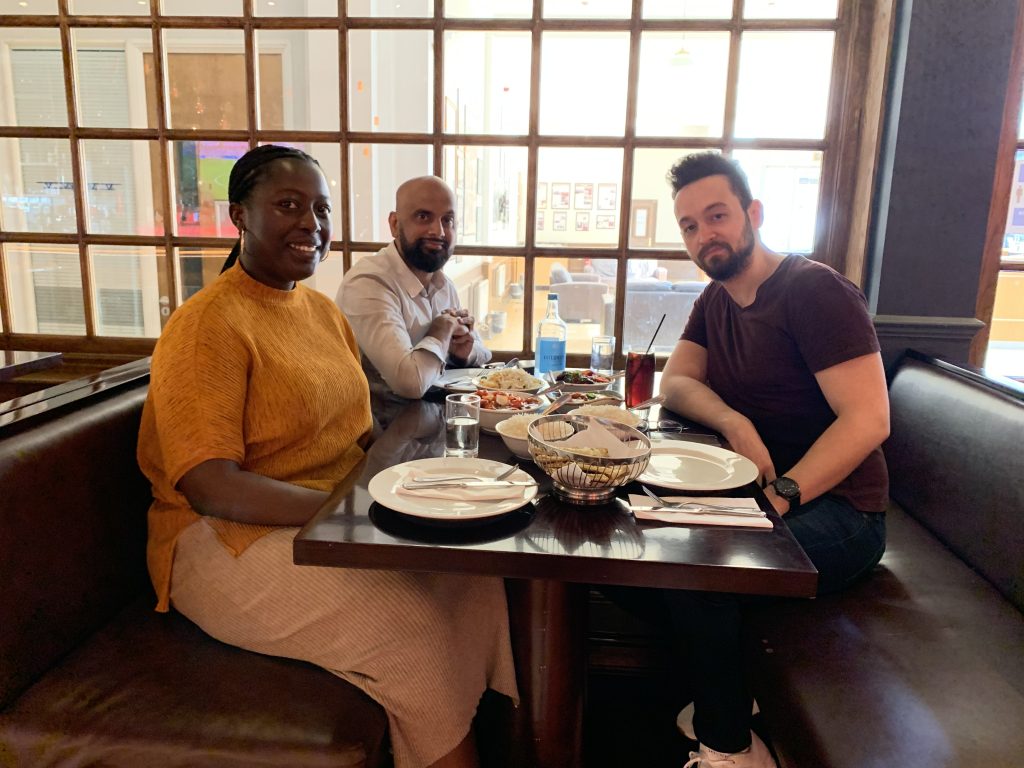 Eat out to help out: Support Croydon's restaurants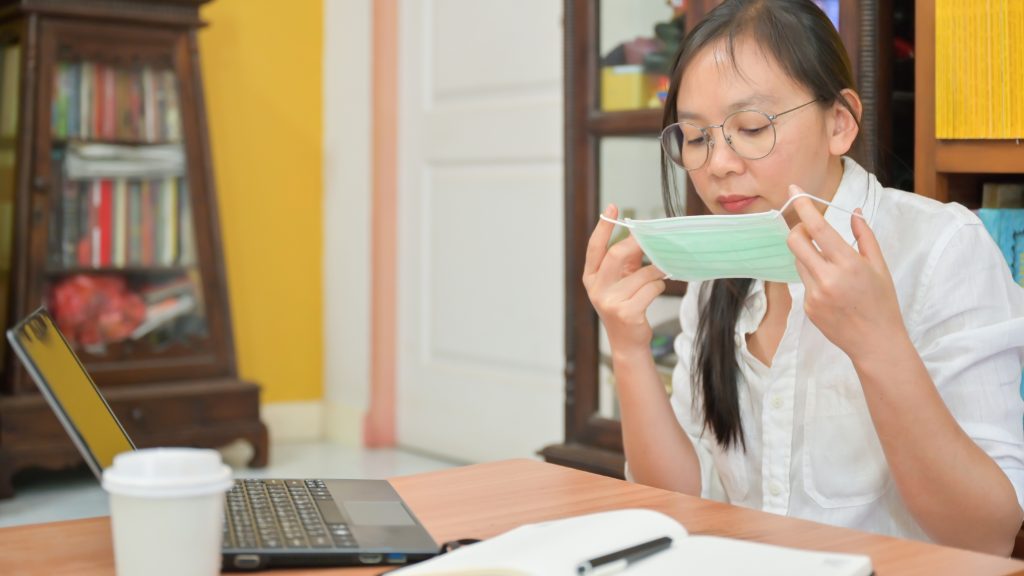 Social strategy: Re-ignite your marketing after Covid-19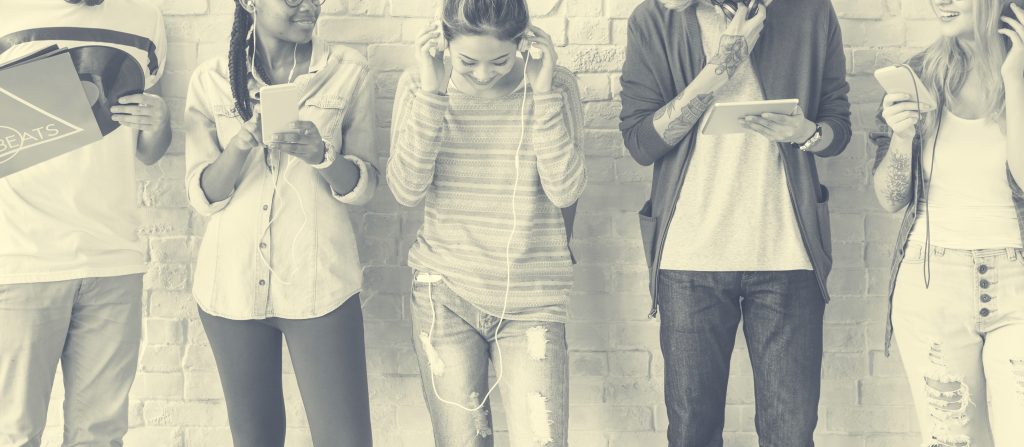 Meet the Q-Online team: Social Media Manager

Please fill with your details

ARRANGE A MARKETING CALL
Get your Search Markeing project
off the ground

today
Interested in discussing your search engine marketing project with us? Please get in touch and we will be happy to share expert advice before agreeing on anything.
Call us: +44 (0) 1664 464 142
Menu