DIGITAL MARKETING

AGENCY REIGATE

Build valued connections and showcase thought leadership.
Looking for
SEO Services

in Reigate?
Q-Having an online presence is one of the most important aspects of marketing in today's digital age. With the fierce online competition, every business needs an SEO expert or agency in order to excel in their niche both locally and across the nation. SEO can help you generate organic traffic and bring in new audience that was never targeted before. With professional SEO strategy that implements expert keyword research, your business can achieve new heights. You might already have a website and online presence but if it is not targeting the correct search key phrases you will be missing out on potential customers that your competitors already have. Here is where we come in to help! Our professional SEO Reigate Package will bring you just that. Our expert SEO team will conduct a throughout keyword research and make sure that you are targeting the correct audience for your products or services. We also offer white label seo services to local agencies and offline marketing businesses.
Create a local presence with our Local SEO Reigate Package.
One of the most important aspects of SEO is Local. Any SEO strategy should start with local based optimization. Things such as local listings, local PR, and GMB optimization will establish your business locally and target anyone within your area. Our professional SEO team will work closely with you to determine the best keyword phrases that emphasize on your products and services.
Pay Per Click Advertisement.
If you have extra budget, we can help you with pay per click advertisement through Google Ads. Come up on top of SERPs in the ad section with your PPC campaign. We will conduct a targeted keyword research with high click through rate and make sure that you get the best ROI possible. PPC just like SEO is part of Search Engine Marketing. With the big picture in mind (SEM) you can bring high quality organic traffic with our help and increase your sales.
Need help with Web Design and Development?
Q – Online's expert web team can help you with bringing the best out of your website. We can build and design unique and interactive website that is targeting high quality user experience. Google has mentioned this many times over and over that user experience is the number one ranking factor. If you can satisfy your customers with technically optimized and fast website, then they will stay longer and come back to your website. This will help you grow in rankings and eventually take the top position for your target keyword. We have built many different sites and all are unique to their niche and sectors. If you need help you have come to the right place!
Do you already have a built website but you are unable to rank?
Google will deduct rankings from any website that has technical errors. This is a really common problem with people unable to rank for keywords even if they have amazing content. Our team will help you get rid of any redundancies or issues that your website may have. Proper compression of site code and image optimization can lead to higher speeds and rapid increase in rankings. Things such as broken links and pages should also be taken care of. If the crawler comes across a 404 or other similar errors, it marks it down as broken and useless page which in return removes some of the authority on your website causing you to lose rankings or unable to improve. If you have a healthy and fully functional site, all you need is proper SEO and you will start seeing increase in sales and traffic.
Have more questions or simply need help with any web issues?
Look no further! We are a diverse digital marketing agency that can fix any web issues or help with ranking. Go ahead and book a consultation by contacting us through email at team@q-online.co.uk or call us on 0203 514 1810. We will run a free website audit and let you know where you can improve and how we can help you!
WHAT ARE YOUR CHALLENGES?
Our recent

social media work
HL Professional Services
Web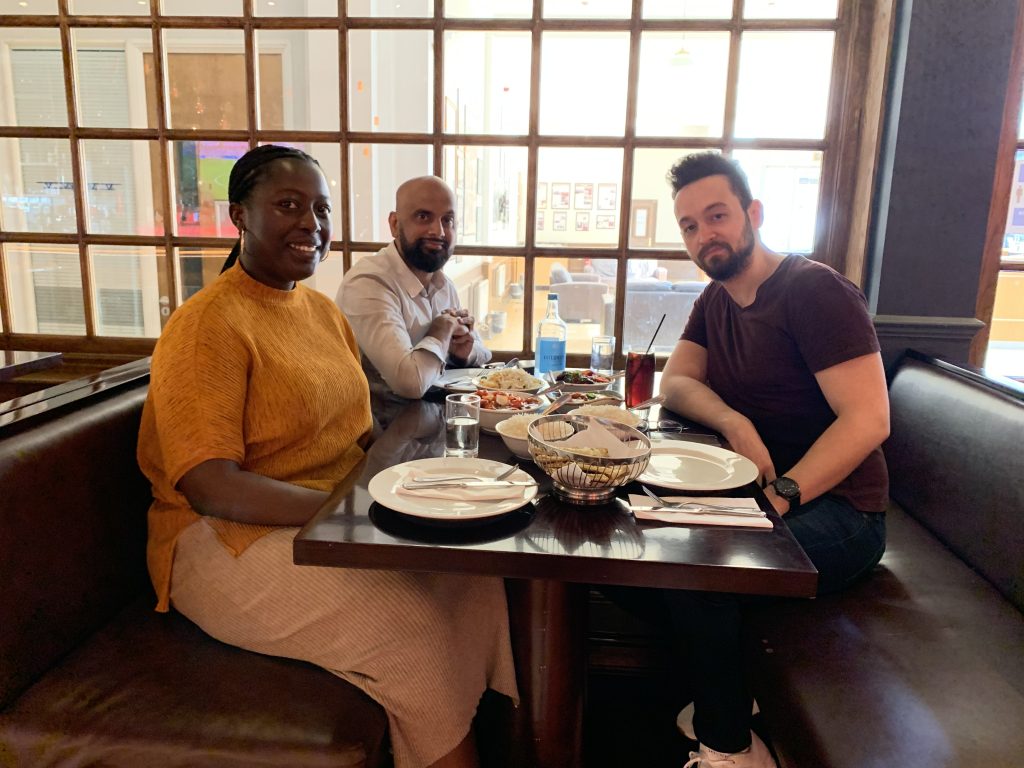 Eat out to help out: Support Croydon's restaurants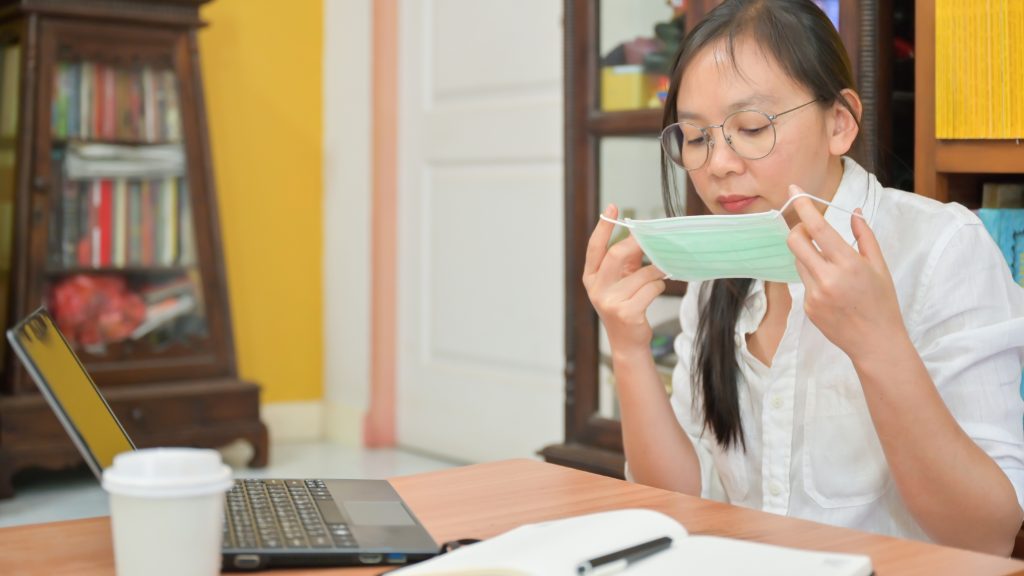 Social strategy: Re-ignite your marketing after Covid-19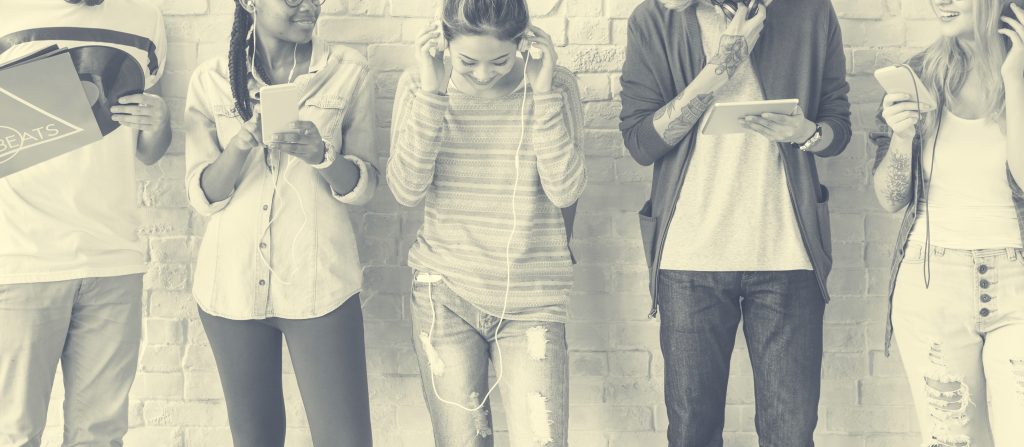 Meet the Q-Online team: Social Media Manager

Please fill with your details

ARRANGE A MARKETING CALL
Get your Search Markeing project
off the ground

today
Interested in discussing your search engine marketing project with us? Please get in touch and we will be happy to share expert advice before agreeing on anything.
Call us: +44 (0) 1664 464 142
Menu