DIGITAL MARKETING

AGENCY WALLINGTON

Build valued connections and showcase thought leadership.
Looking for
SEO Services

in Wallington?
Q-Have you found your Wallington based business struggling to acquire new leads? If that's the case you might want to look into SEO services. SEO stands for search engine optimisation and it's the digital marketing practice that allows websites to rank higher for desired keywords.
Keywords are terms that your target audience search for such as "dentist Croydon" or SEO Wallington, and with search engine optimisation allows your site to rank higher within Google or other search engines and attract the ideal type of clients that your business needs. We provide white label seo services for local digital marketing agencies as well as offline marketing companies.
Your Website Design and SEO
Having a beautifully designed website has become a necessity for businesses looking to attract and maintain visitors on their website. But what has web design got to do with SEO? Web design plays a vital role in SEO as it can determine the page structures, Call to actions, mobile-friendliness, makes visitors want to stay longer, therefore, increases time on site, increase in website speed and helps to increase conversions
Why Choose Q-Online as your SEO agency
Q-Online has over 18 years' experience in the digital marketing industry, having helped many businesses over the years, from local businesses looking for local leads such as dentist and property solicitors wanting and receiving more leads, to major companies that are at the forefront of their industry and leading the way.
We can and have worked with any business. Using our search engine optimisation services our clients have been able to benefit from the influx of calls and leads to their business, we also other digital marketing services that go hand in hand with SEO such as,
• Web design and development
• Social media marketing
• Social media management
• Content Marketing
• Email Marketing
• Lead Generation
Other digital marketing services we offer
Website Design and development
If your business does not have a website, makes it extremely difficult for potential customers to find your brand and contact your sales team, like it or not we are in a time where everything is moving online and businesses will either welcome the change and adapt with the times or get left behind.
Local SEO
Local SEO is the practice of having the pages of your website to show up for keywords and queries based around your local area, such as "property solicitors in Wallington" or "garages in Wallington". Making local SEO an ideal marketing strategy for businesses that serve their local area.
Google My Business
GMB or otherwise known as Google My Business is a product that not a lot of businesses know exists, With a Google My Business account it allows your business to show up in the local results box the front page of Google. Making it a vital lead generation tool for locally based businesses.
Mobile-friendly websites
Over 50% of all website traffic comes from mobile phones, meaning that if your website is not mobile friendly you could be potentially missing out on a huge opportunity of traffic. At Q-online we make it mandatory that when we build a website for our clients that it is also mobile-friendly this way out clients don't lose out on mobile traffic and also it has become a requirement from Google to have a mobile-friendly web site in order to start appearing for keywords.
On-page Optimisation
Having great on-page SEO is the foundation of achieving great rankings in the Search engines especially in Google. Without a solid on-page foundation put in place, it will be very difficult for any web page to rank. With our years of experience, we have had many years of ranking client web pages.
Link Building
Link Building is the practice within SEO that involves increasing the number of backlinks or inbound links to your website. Link building is a crucial part of search engine optimisation and is vital to get a web page to rank high in the search engines.
Want to find out more about our SEO Wallington services?
If want to find out more about our search engine optimisation services in Wallington give us a call on 020 3514 1810 or email us on team@q-online.co.uk to speak with one of our in house SEO specialists.
WHAT ARE YOUR CHALLENGES?
Our recent

social media work
HL Professional Services
Web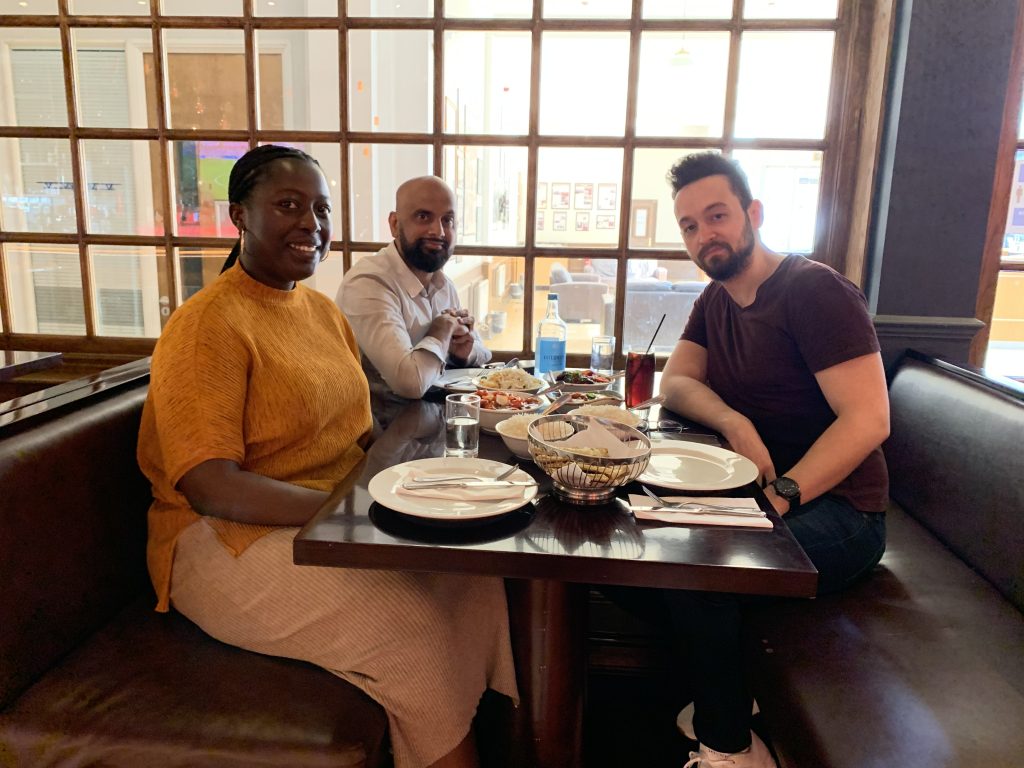 Eat out to help out: Support Croydon's restaurants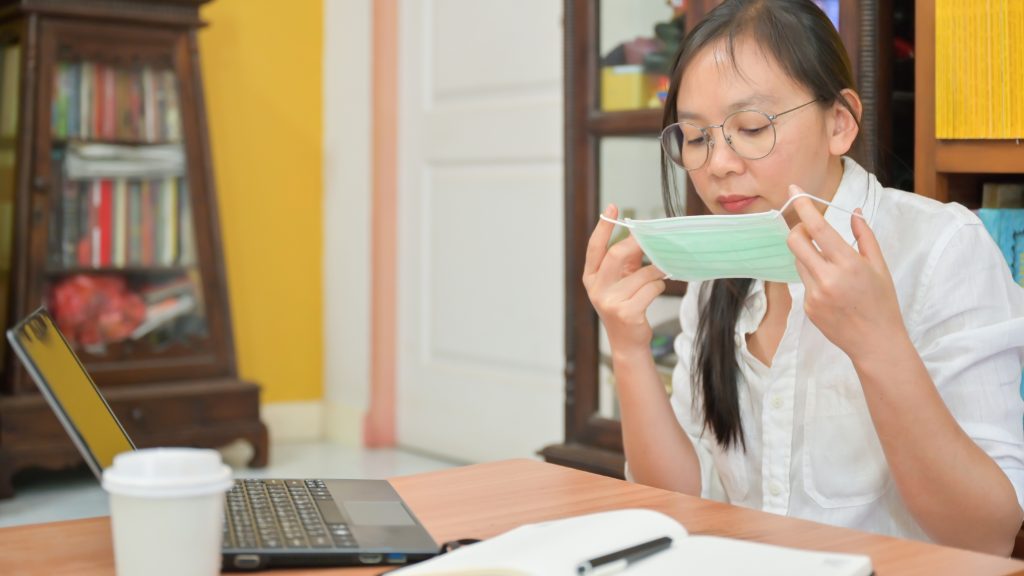 Social strategy: Re-ignite your marketing after Covid-19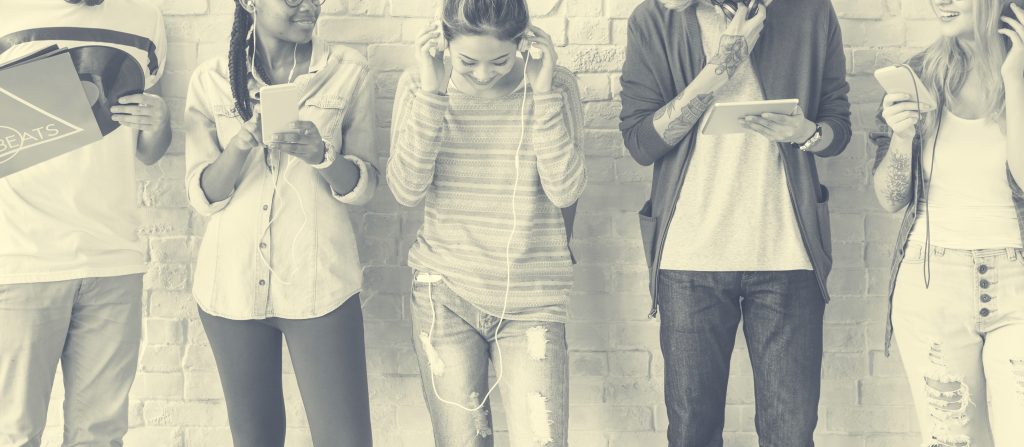 Meet the Q-Online team: Social Media Manager

Please fill with your details

ARRANGE A MARKETING CALL
Get your Search Markeing project
off the ground

today
Interested in discussing your search engine marketing project with us? Please get in touch and we will be happy to share expert advice before agreeing on anything.
Call us: +44 (0) 1664 464 142
Menu